Senior Homoeopathic Physician
Spl-Acute & Chronic Diseases
Dr. Nitish Dubey belongs to the second generation of one of the oldest Homoeopathic organization Hariom Homoeo kalayanpur (Bihar). He is a reputed Homoeopathic Doctor in North India serving since 2000. During his long homoeopathic practice, Dr. Nitish Dubey has treated lakhs of patients suffering from chronic and inveterate Diseases e.g. Male and Female Ailments, Paralysis, skin, Eruptions, Mental, Sexual and Physical Disorders.
Dr. Nitish Dubey is a renowned Homoeopath and is the first choice of patients in north India especially in Bihar and Delhi. His patients are highly satisfied with his sympathetic approach and best quality Homoeopathic treatment. Dr. Nitish Dubey also participated in lots of talks and debates on Diseases pertaining to joints, muscles, nerves, and bones.
Dr. Nitish Dubey is highly experienced and expert Homoeopath. Well known for rendering quick and accurate treatment in his more than six air-conditioned clinics. Dr. Dubey has authored more than 100 blogs and papers which are very well appreciated by Homoeopathic fraternity. He has held Executive Posts, delegate and Membership of various Homoeophatic Organising Committees.
Welcome to Hariom Homoeo Kalayanpur in Delhi/ Bihar (Patna, Bhagalpur, Begusarai, Kalayanpur and Jamalpur) for all the people directed by Dr. Nitish Dubey & Best Homepathy Doctors in Delhi/Bihar, BHMS, a well-recognized Homoeopath. For three decades, our dedicated staff has been committed to caring for people with research-based Homoeopathic therapies with innovative approaches to conventional medicine. Our advanced design interweaves dietary modulation and nutritional pharmacology, mind-body stress strategies and physical care with the thoughtful use of medical therapies in order to enhance your wholeness and healing.
Personalized care is the cornerstone of our mission, concentrating on medicine as an art with treatments tailored to each individual rather than an automatic routine. Our patient-centered programs and services are dedicated to assessing your medical, physical, psychosocial and emotional needs. Then, and only then, we customize a Homoeopathy treatment doctor in Delhi/Bihar option with a plan of care developed specifically for you.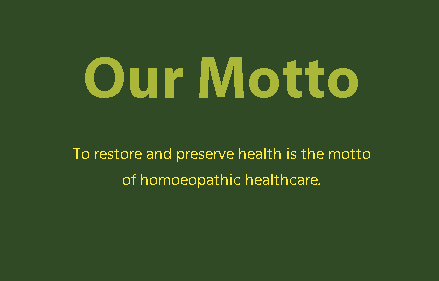 Hariom Homoeo, a mark of excellence in the field of Homoeopathic healthcare, strives to provide not just a longer but a healthier and better life quality through holistic homoeopathic treatment.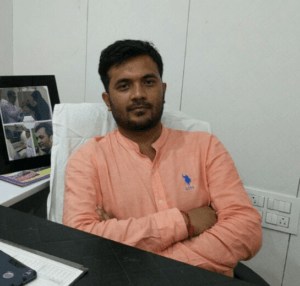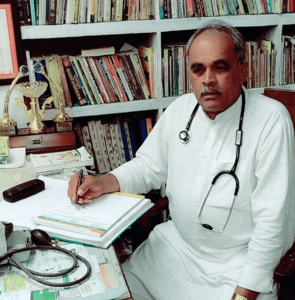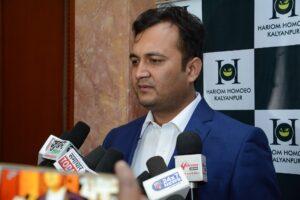 Hariom Homoeo Kalayanpur is dedicated to rendering its sincere care to patients, providing top of the line Homoeopathic treatments in all over India. Whenever credibility, magnificence, trust and care goes far, that is the point at which the minutes are praised for finishing a three-decade of being in presence. Lighting up the lives of numerous patients, inviting new lives into this world, building stories of trust and care thus considerably more, is the thing that more than six branches have seen in these 30 years.
It is a natural system of treatment using a revolutionary & holistic approach to eliminate the root cause of disease. It is a safe & effective treatment adopting a highly sophisticated & scientific approach towards health & disease. Homoeopathic system of Medicine was founded by great Dr. Samuel Hahnemann of Germany.
Homoeopathy is a natural system of treatment based on nature's law Similia Similibus Curantur i.e. let likes be treated by likes. It provides a safe & permanent cure. Here the patient is treated as a whole. A detailed case taking is done & his totality of symptoms is evaluated & then a medicine is prescribed which not only gives an immediate relief but provides a long-lasting cure. In many rare cases, it has given some unexpected & miraculous results.
Hariom Homoeo does not envisage profit-making as its goal. It chiefly aspires to provide altruistic service through a public healthcare platform such that there is accessibility to health facilities even in the remotest of areas. It aims to create a nation where no death occurs due to lack of health services.
Under the zestful leadership of Dr. Nitish Chandra Dubey, Hariom Homoeo has been successfully providing healthcare to millions of people.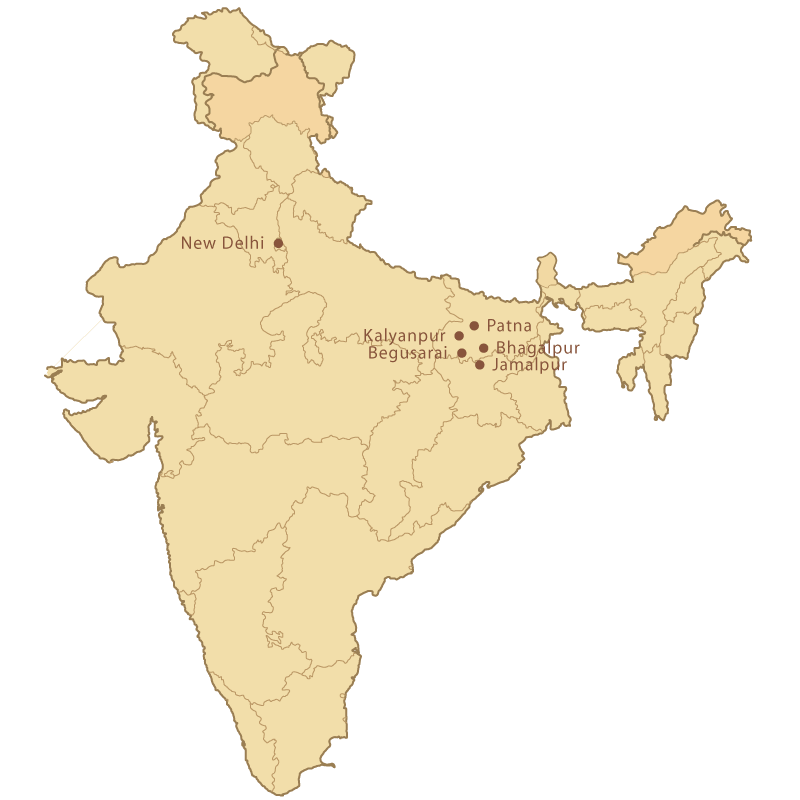 From having successfully running clinics in Kalyanpur, Bhagalpur, Begusarai, Jamalpur, Patna in Bihar, it has now reached New Delhi, the national capital and intends to promulgate its goodwill and ideology further in other places of India and abroad.
Within each one of us, there is a light, each one of us has a unique part to play in the healing of the world. At Hariom Homoeo, we believe in instilling faith and hope in mankind so that every cell in the body vibrates with positive energy and good health.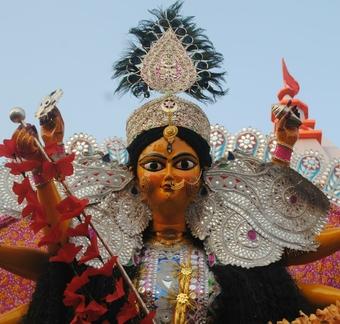 या देवी सर्वभूतेषु मातृ-रूपेण संस्थिता। नमस्तस्यै नमस्तस्यै नमस्तस्यै नमो नमः।।