Dr. Nitish Chandra Dubey, BHMS (B.U.) began his initial practice in Kalyanpur. Since the initiation itself, Dr. Dubey's curious, inquisitive and scientific bent of mind led him to think out of the conventional box and add new dimensions to the age-old Homoeopathic practices.He is a strong believer in the fact that only what is constantly improving and adapting to the new changes in the environment can stay strong.Hence, he considers reasoning and continuous research to be of utmost priority.
For Advice Please Contact Us
He aims to develop a research center in Kalyanpur wherein homoeopathic medicines would be developed as per Indian perspective. Dr. Dinesh Dubey believes that Homoeopathy is a science originating from Germany, but the essence is the spirituality of India. Hence, an Indian viewpoint for research on Homoeopathic ways of therapeutic action of its medicine will prove to be highly efficacious.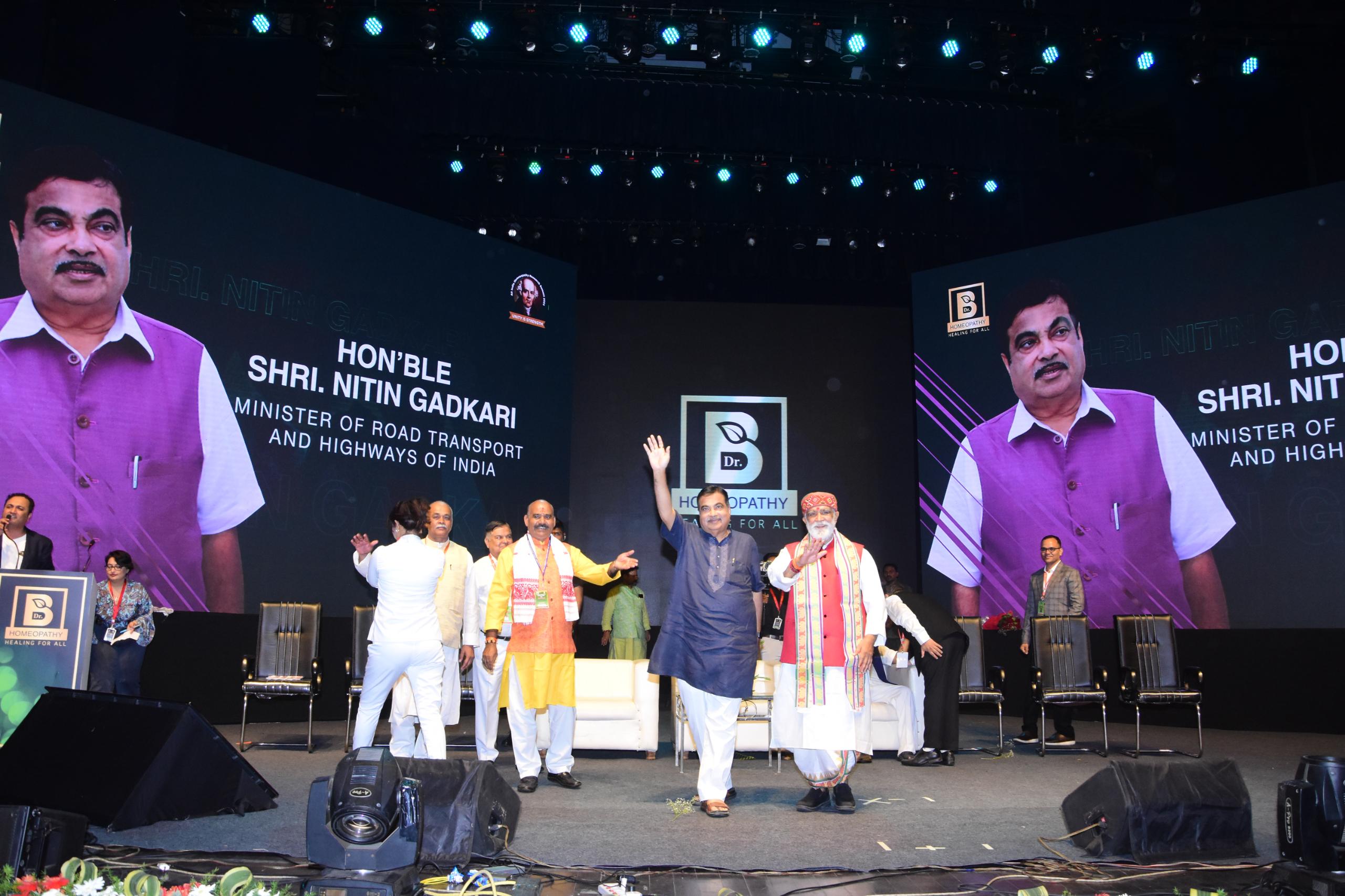 For Medicine Call or Whatsapp at
+91 9811463605