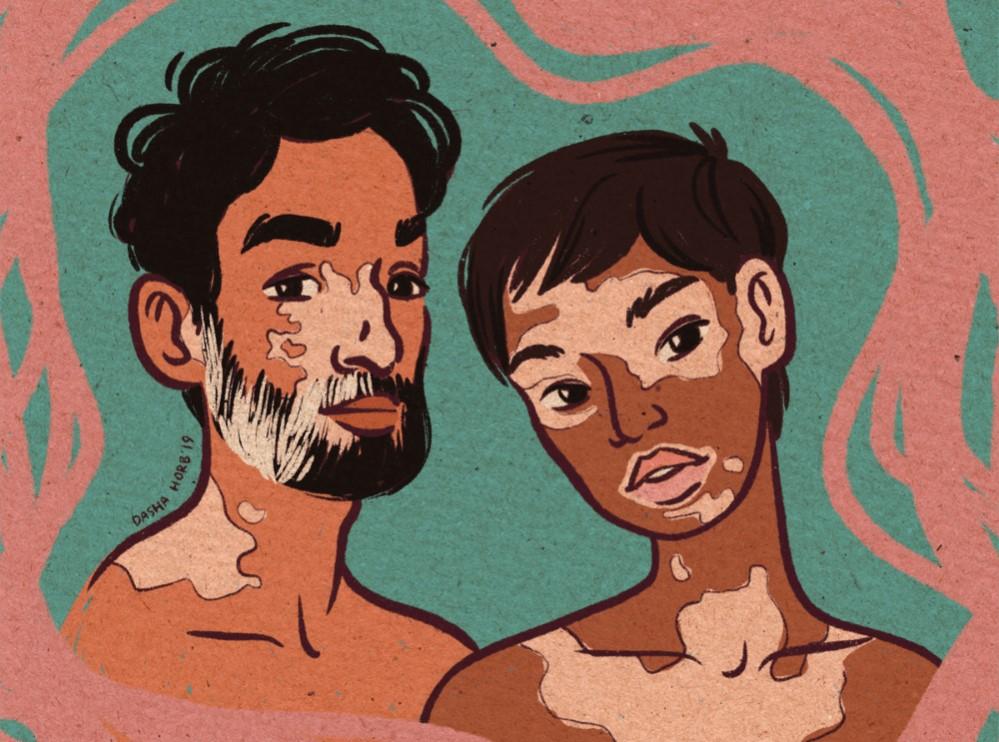 Leukoderma
:
Vitiligo is an acquired loss of pigmentation characterized histologically by the absence of epidermal melanocytes. It may be an autoimmune disease associated with antibodies to melanocytes, but the pathogenesis is still not understood.
Skin discoloration
Premature whitening or graying of the hair on your scalp, eyelashes, eyebrows or beard
Loss of color in the tissues that line the inside of your mouth and nose
Loss of or change in color of the inner layer of the eyeball
Discolored patches around the armpits, navel, genitals and rectum
TIPS & INFO
Hariom Homeo Tips for Healthy Children and Families
Raising a family isn't always easy. You are busy, and so are your children. There is a lot to do in little time. But the stakes are high. Today, many kids are overweight or obese. A healthy, active lifestyle can help maintain weight. It also can prevent health issues, such as diabetes, heart disease, asthma, and high blood pressure.